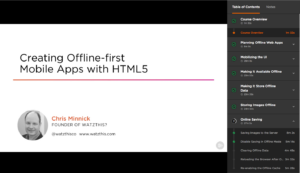 This course will teach you how to build offline-first mobile apps using HTML5, offline storage, and service workers.
Find out more!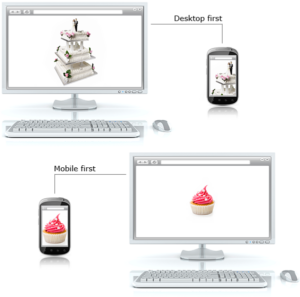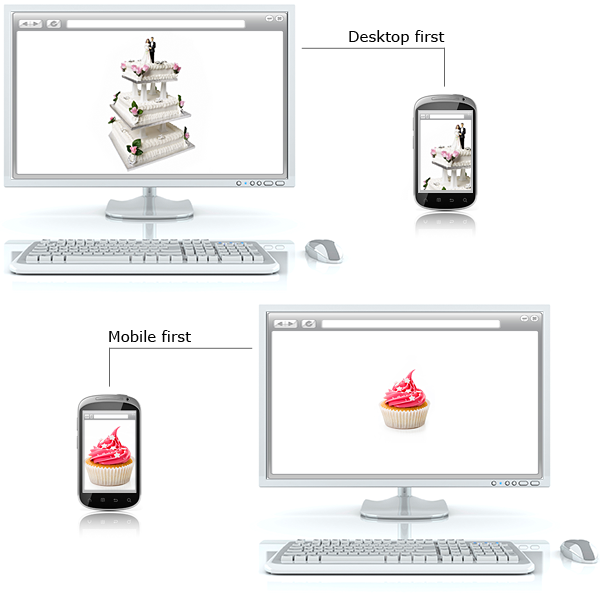 Six Weeks or Less to Build a Mobile App! Learn how to create apps that run on iPhone and iPad, as well as on Android, and Windows Phone.
Find out more!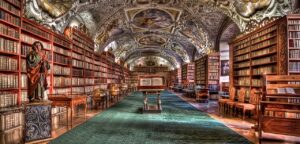 Learn the essential principles of Search Engine Optimization (SEO) to get more traffic to your website.
Find out more!