This week was one of those weeks where the unique expertise of WatzThis? became highly relevant. We feel that its our duty to talk about these technical topics, as they are important to everyone who has a website that they want people to be able to find and visit.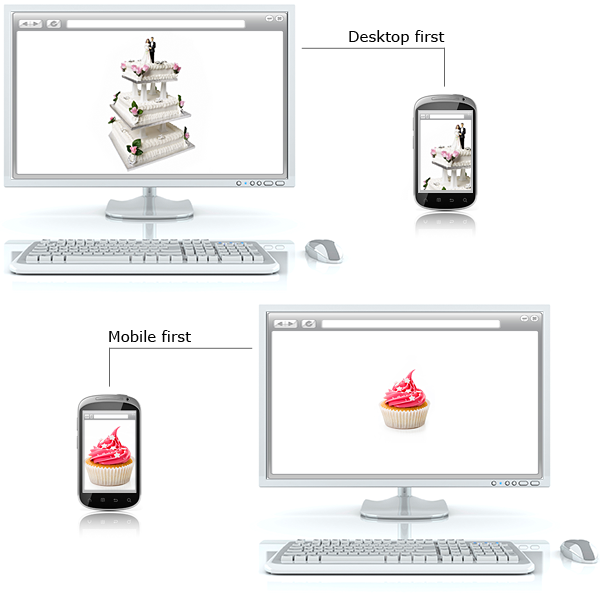 2014 was the first year that more web pages were accessed using smartphones and tablets than using desktop computers. Google has taken notice. Last year, they announced that they intend to actively penalize sites that aren't mobile-friendly. In other words, if your website doesn't work well on a smartphone, it will rank lower (or not at all) in search results.
This change will affect a larger number of websites than any change Google has made before.
Last week, Google clarified some details about how their new mobile-friendly algorithm change will work. The big items that we learned are:
The change will be rolled out starting on April 21, although it may take a few days for it to be fully implemented.
There won't be "degrees" of mobile-friendliness. Your site is either mobile friendly, or it isn't.
You can check whether your site is currently mobile-friendly, according to Google, by going to https://www.google.com/webmasters/tools/mobile-friendly and searching for your site.
The determination of whether a site is "mobile-friendly" is done on a page-by-page basis, so it's possible (although unlikely) that only some pages on your site will be considered "unfriendly". If your whole site uses the same template chances are that if one page of your site isn't mobile-friendly, your whole site isn't.
What should you do if your site isn't mobile friendly?
If you find out that your site isn't mobile-friendly, the best thing you can do is to become mobile-friendly as soon as possible. In many cases, this isn't as big of a project as you would think, and WatzThis? is here to help.
Mobile website optimization is one of WatzThis?'s specialties. We have also been teaching people about the mobile web for years, through our mobile web app course. If you find that your website is already mobile friendly, you can learn how to get Google to notice you by signing up for our SEO course, Achieving Top Search Engine Positions. Click thee links to find out more about our online classes. If you are interested in our mobile optimization service, send us an email to[email protected].
We're here to make the website world a little more mobile friendly!